Curriculum Vitae
Education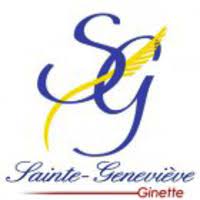 Classes Préparatoires aux Grandes Ecoles in Mathematics and Physics (MPSI/ MP*) in Lycée Privé Sainte Geneviève, Versailles, 2010-2012
2-year curriculum for the preparation to the "Concours National des Grandes Ecoles", a nation-wide competitive exam to be admitted in the French elite Institutes of Technology.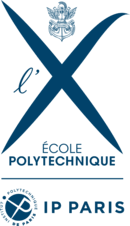 Diplôme d'Ingénieur (B.S. equivalent), Ecole Polytechnique, 2014.
Major in Applied Mathematics, Physics and Engineering Sciences.
M.S. in Applied Mathematics, Ecole Polytechnique, 2015.
Major in Applied Mathematics and Data Science.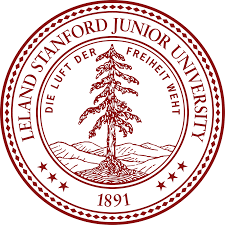 Ph.D in Statistics, Stanford University, 2020.
Supervised by Prof. Susan Holmes, and co-advised by Prof. Jure Leskovec.
Thesis title: Uncertainty Quantification in Networks with Applications to Brain Connectomics.
Work experience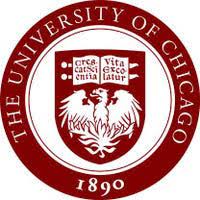 August 2020 - Present : Assistant Professor
Department of Statistics, University of Chicago, Chicago, Illinois, USA
My research focuses on the analysis and development of methods for graph data. I am especially interested in biomedical and physics applications of these methods.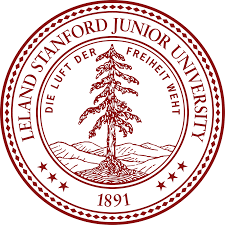 January 2016 - June 2020: Teaching Assistant
Department of Statistics, Stanford University, Stanford, California, USA
Responsibilities included preparing exams, homework assignments, holding office hours, leading recitation sessions and grading for classes of various sizes (from 60 to 220 students). Won one of the department's best Teaching Assistant awards in Spring 2016 and a University Centennial award in Spring 2019.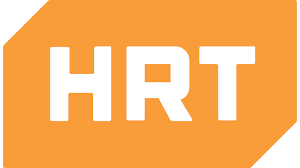 June 2019-August 2019: HAIL Research Fellow in the AI team
Hudson River Trading, New York, New York, USA
Fellowship in HRT's AI Research Lab, focusing on using deep-learning techniques for time series and market structure analysis.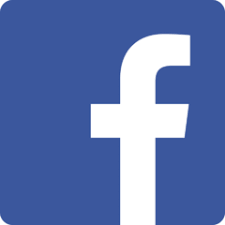 June 2018-September 2018: PhD Research Intern in Core Data Science
Facebook, Menlo Park, California, USA
Summer research internship as part of the Core Data Science team at Facebook, working on graph classification to improve understanding of user groups' dynamics.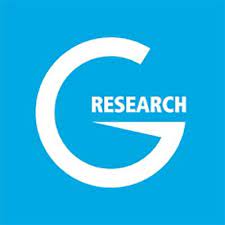 June 2017-August 2017: Quantitative Analyst -Research Intern
G-Research, London, UK
Summer research internship as a Quantitative Research Analyst Intern at G-Research, Europe's largest quantitative hedge fund, which leverages tools from statistics and machine learning to analyze financial datasets .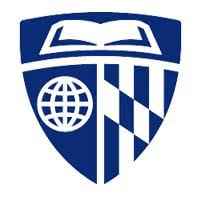 March 2015-August 2015: Visting Graduate Scholar
Vision Lab, Johns Hopkins University, Baltimore, Maryland, USA
5-month research internship as a Visiting Scholar in the Vision Lab (as part of Ecole Polytechnique's requirements), supervised by Prof. René Vidal. Development of scalable algorithms for Sparse Subspace Clustering with applications to Computer Vision Research project was granted a Research Internship award from Ecole Polytechnique's Department of Applied Mathematics (CMAP).
Undergraduate Work experiences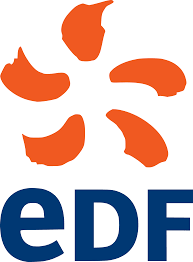 July 2014-August 2014: IT Intern
Bugey Nuclear Power Plant, EDF, France
7-week internship as IT assistant in a specialized unit (CEIDRE) of EDF (France's biggest Electrical Company), specialized in infrastructure and system maintenance control in nuclear power plants.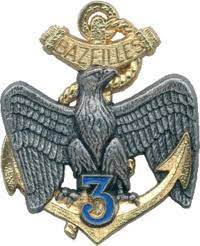 December 2012-April 2013: Officer Cadet
3eme Regiment D'Infanterie de Marine, Vannes, France
As part of Ecole Polytechnique's first year training. Responsibilities included assisting lieutenants with the organization of night and day drills for their platoons, following the privates undertaking these drills (commando initiation, 3-day evaluation walks, etc.) and tutoring groups of 8 to 45 privates in a wide range of subjects (mathematics, topography).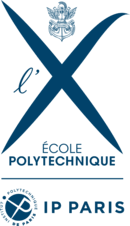 August 2012-December 2012: Officer Cadet training
Ecole Militaire de St Cyr Coetquidan, France
Military training at the Ecoles Militaires de Saint-Cyr (French military academy) as part of the first year military training at Ecole Polytechnique. Was promoted to Officer Cadet.




Honors and Awards
Facebook Research Award Recipient: ``Statistics for Improving Insights, Models, and Decision'' track (2021).
Link to the blog post.
C3.AI COVID Grand Challenge winner (2020): 1st place — 100,000 dollars price.
Link to a video presentation of our submission
Lumiata COVID-19 hackathon overall winner (2020): 1st place — 10,000 dollars price.
Stanford University Centennial Award (2019).
Stanford Statistics best Teaching Assistant award (2016).
Research Internship award from Ecole Polytechnique's Department of Applied Mathematics (CMAP) (2015).
Publications
Talks